event:
RIP Sweet Valley Mart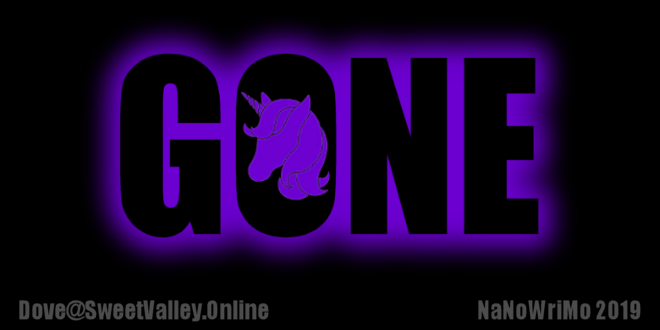 There is fire, heroics, gaslighting, super powers, and Elizabeth is very very humble.
Continue reading
About
Welcome to The Sweet Valley Sixers, a place for Dove (and hopefully others) to throw down Sweet Valley fanfic, so it doesn't clog the main recap site.
If you're looking for the recaps, you'll need to head over to the main site. Also, you can check out our podcast here. But if you're here for the fic, then you're in the right place.
My NaNo Progress