character:
George Fowler
Father of Lila Fowler. Attended the prestigious "Oh, I have a child? Um… take my credit card" School of Parenting. Graduated with a Searing Indifference in attention and a Spectacular Absence in attendance.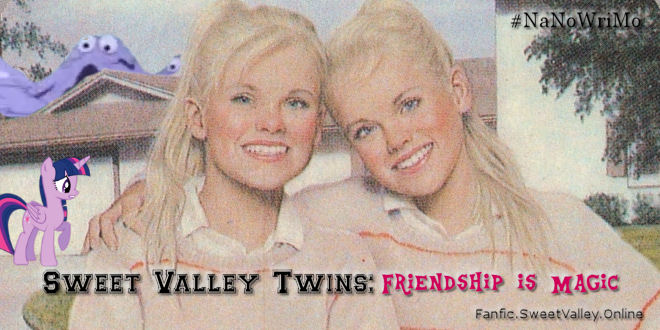 All the trouble started right after Lila saw the purple Unicorn in her backyard
Continue reading
Dove continues to NaNo. The Hunger Games start. There are deaths.
Continue reading
Dove continues to word vomit for NaNoWriMo. The Hunger Games tributes are announced. Who will be on there? Do they have a hope in hell against Jessica? (No, they don't. They need your sponsorship. Sponsorship = leave a comment, not money.)
Continue reading